IMPROVING YOUR RELATIONSHIP – FREE EVENT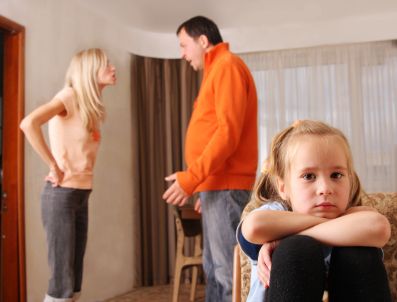 DO YOU
Wonder why all of a sudden your partner is irritating you?
Why minor agreements escalate into major arguments?
Feel exhausted from the level of conflict in your relationships?
Find it hard to feel close to your partner?
Want to learn ways to better communicate with your partner
Relationships are precious. A stable secure relationship is probably the greatest gift we can have.
If there is a willingness to change within a relationship then there is hope for improvements.
Helen will provide valuable information on communication and overcoming conflict and distress in your relationship.
She will present ideas and take questions on how you and your partner can reinvigorate your relationship.  You will leave with solid practical tools you can implement straight away into your relationship.
IMPORTANT DETAILS
When:                   TBA
Time:
Cost:                      FREE
Location:
461 Melbourne Road, Newport, 3015
Presenter:             Helen Conley – Relationship Specialist Therapist
For further information or to book your place, please contact reception on (03) 9391 9866
LEARNING TO RELAX – FREE EVENT

Stress is a state of mental or emotional tension resulting from adverse or demanding circumstances. It is a normal psychological and physical reaction to the ever-increasing demands of life. It can put a lot of pressure on you, your family and your relationships. In this interactive workshop you will learn techniques to help you relax, meditate, and discover tools to assist you with your sleep quality.
Facilitator: Dr Kerry Gemmell – Clinical Psychologist
Date: TBA
UNDERSTANDING TRAUMA – FREE EVENT 
Trauma does not always evidence itself as we might imagine. Understanding trauma has been designed to help people gain a greater understanding of the many facets of trauma through:
– a greater awareness of the causes of trauma
– recognizing the impact on the brain
– examining the physical, emotional and psychological impact
– exploration of the role of trauma in addiction
– Pathways for healing trauma
This talk is good for you if you work with people who have experienced trauma or have suffered from trauma yourself.
Speaker: Marianne Love. Psychologist
Date: TBA
Time: 7:00pm – 8:00pm
Location: Laverton Community Hub, Laverton
Cost:  FREE